Maretai Organics
---
The goodness of true food

We believe in sustainable agriculture
Good food should be available to everyone, and that's why we want to get the best and freshest products to you for an affordable and fair price. We work directly with farmers/growers and select products cultivated in their land of origin. We value every link of the food chain: the growers, our distributors, small and big customers and our planet. We are committed to the sustainability of rural communities and the certified quality of our products.
Both founders, Paolo and Sara, aware of the importance of feeding their children with quality food that was hard to find in the supermarkets, developed the idea of sourcing wholesome certified foods. "Feeding our children with proper natural food had always been a priority and finding good ingredients without additives was becoming increasingly difficult".
Currently Maretai sources ingredients directly from organic growers in several countries.
In a few years Maretai has become an established supplier of quality ingredients for the organic food industry and has expanded their product range to Coconut Oil, Cacao Products, and super-foods such as Lucuma, Maca and Mesquite.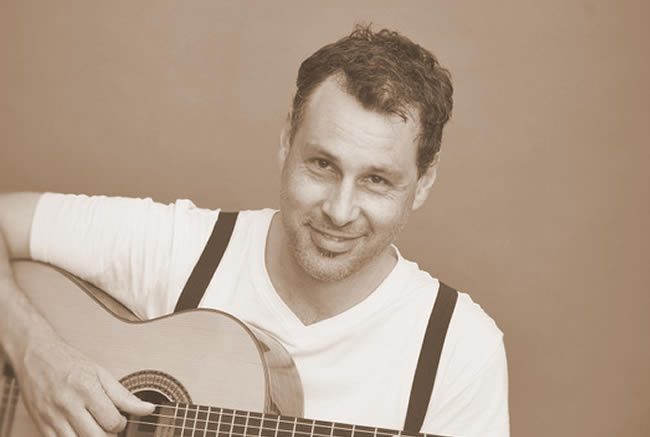 ---

---
Paolo Grossi
CEO and Founder

---
Passionate about Jazz and Flamenco music, background in IT and committed to continuously improving the quality of service of Maretai.
---

---
Sara Oceguera
Community Projects and co-Founder

---
Nutritionist advisor, chef, natural gift for Bach Flower remedies, always looking at ways to help people.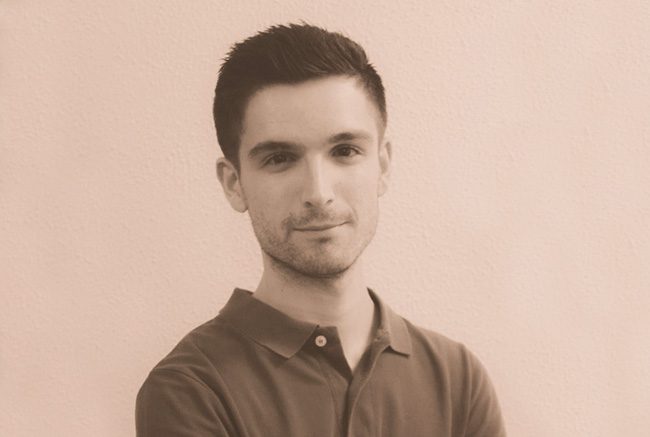 ---

---
Jose Antonio Lagares
Operations Manager

---
With a strong academic background in IT, Jose Antonio makes sure we are implementing the best tools to do our job effectively.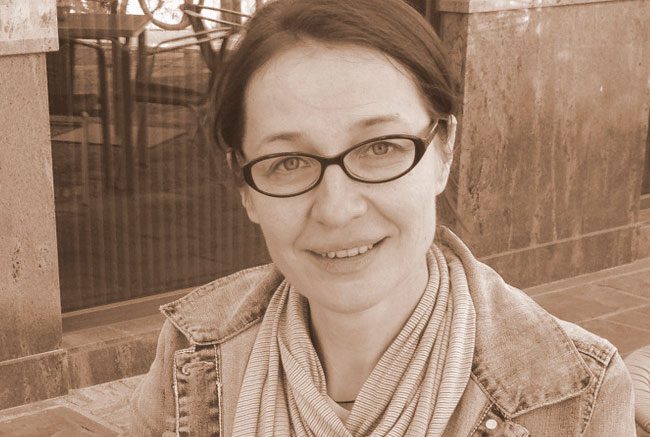 ---

---
Birgit Richards
Australia Sales Manager

---
Austrian building biologist and chef, Birgit shares time between visiting customers and offering chocolate-making workshops.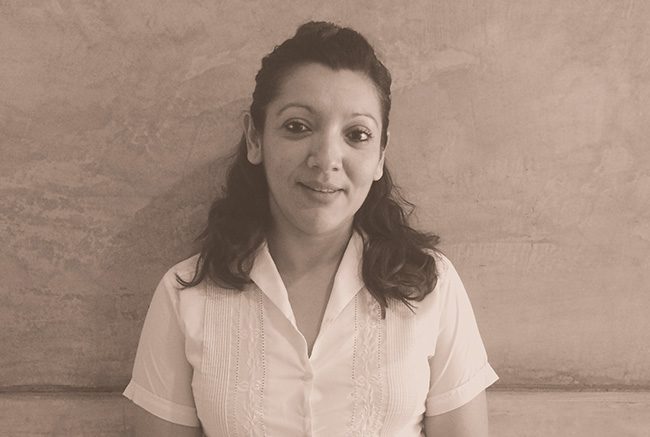 ---

---
Yanet Basulto
Quality Assurance Officer

---
Holds a Ph.D in Engineering and has an unmatched level of expertise when setting high quality standards for Maretai. Yanet is constantly ensuring we are using the best procedures to quality, production, and efficiency.
---

---
Fabiola Escalante
Marketing Executive

---
She's a natural when it comes to enhancing performance across every stage of our customers. Fabiola has a creative spirit and the ability of developing communication and sales strategies using the full marketing mix.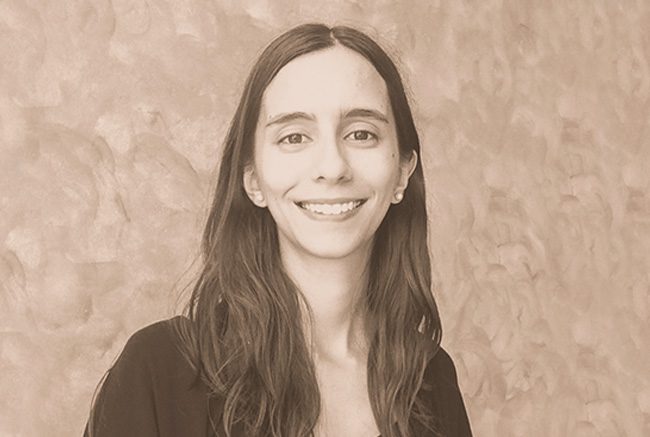 ---

---
Mariana Torres
Marketing Executive and Admin Assistant

---
Marketer, designer, and everything in between. Mariana is an expert at making things look awesome. She provides support in delivering a great customer experience and generating solutions.
---

---
Carlos Salgado
Graphic Artist

---
Mexican artist Carlos Salgado is our graphic art advisor and has created the amazing hand-drawn designs on the labels of all of our products. Carlos lives in Spain and travels several times a year to exhibit his paintings.