Maretai Organics
---
Organic Agriculture for a Sustainable Future

Mission
To supply the highest quality food ingredients sourced directly from organic certified producers around the world. Organic agriculture translates into a sustainable and healthier future for our children.
Vision
To be a one stop solution for Australian food manufacturers who require a continuous supply of certified organic ingredients and excellent customer service.
Quality
Our products are delivered promptly and meet international organic certification standards such as ACO, EU, JAS and Kosher.
In its early beginnings, founders Paolo and Sara were one of the first ones to import agave nectar into Australia by introducing it to supermarkets and specialized health food stores.
After a few years, the list of ingredients grew to include cacao, coconut and super-foods focusing on bulk presentations for small to large food manufacturers.
Maretai has focused on maintaining the personalized feel and great customer service that has gained the preference of important Australian food manufacturers.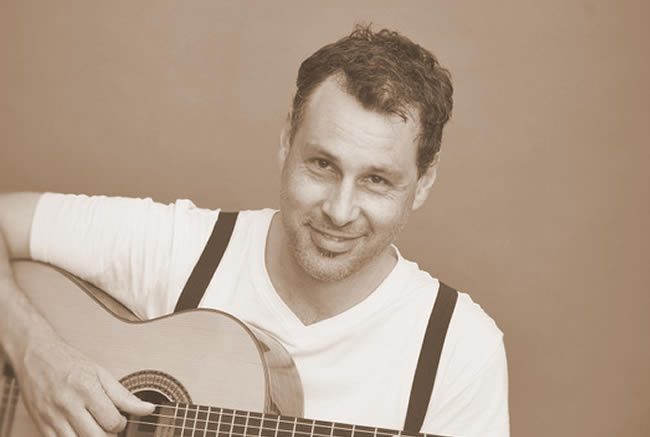 ---

---
Paolo Grossi
CEO and Founder

---
Passionate about Jazz and Flamenco music, background in IT and committed to continuously improving the quality of service of Maretai.
---

---
Sara Oceguera
Community Projects and co-Founder

---
Nutritionist advisor, chef, natural gift for Bach Flower remedies, always looking at ways to help people.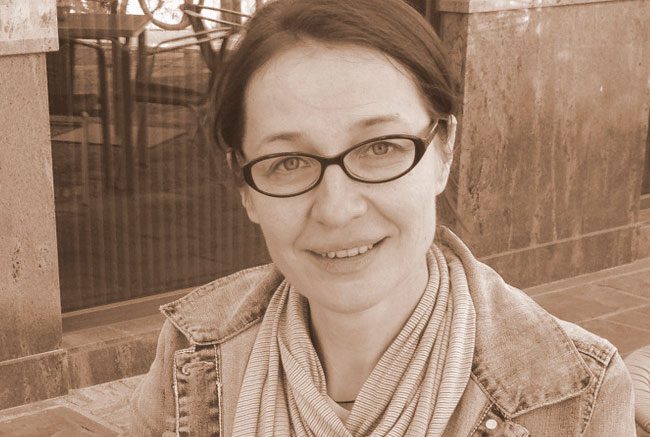 ---

---
Birgit Richards
Australia Sales Manager

---
Austrian building biologist and chef, Birgit shares time between visiting customers and enjoying long rides in her motorcycle.
---

---
Carlos Salgado
Graphic Artist

---
Mexican artist Carlos Salgado is our graphic art advisor and has created the amazing hand-drawn designs on the labels of all of our products. Carlos lives in Spain and travels several times a year to exhibit his paintings.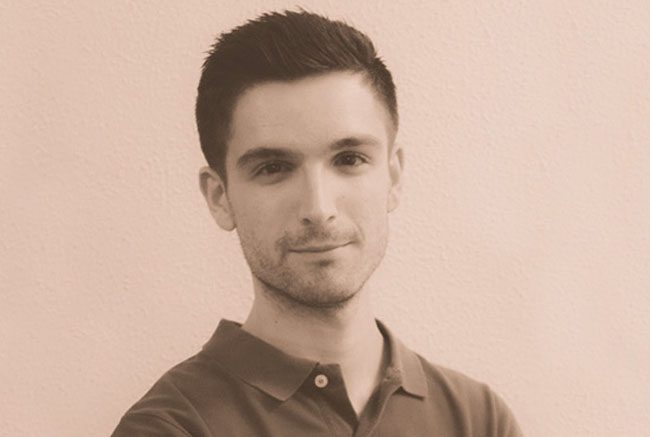 ---

---
Jose Antonio Lagares
Operations Manager

---
With a strong academic background in IT, Jose Antonio makes sure we are implementing the best tools to do our job effectively.