Certified Quality
The best quality organic food ingredients and quick delivery in Australia. We implement a strict quality assurance program where we have traceability throughout the entire supply chain, from the growers to the final consumer. ACO and Kosher Certified.

Sustainable Agriculture
Our core values include protecting the balance of ecosystems by avoiding GMO's, pesticides and synthetic fertilizers. Organic agriculture supports biodiversity and promotes sustainable food production by looking after our planet's natural resources.

Fairly Traded
A fair supply chain translates into offering the best price at the end consumer, making sure that the farmer's work is fairly remunerated. This promotes favorable social conditions and sustainability of farming communities around the world.
Wholesaler and distributor of bulk organic food ingredients
---
Maretai Organics
We are Australia's leading supplier of organic certified food ingredients for chocolate manufacturers, bulk food stores and restaurants. Our bulk cacao | cocoa products are preferred by renowned artisan chocolate makers.
We offer quick delivery, great customer service and carefully selected fresh high-quality products at competitive prices.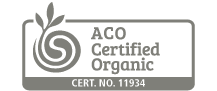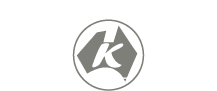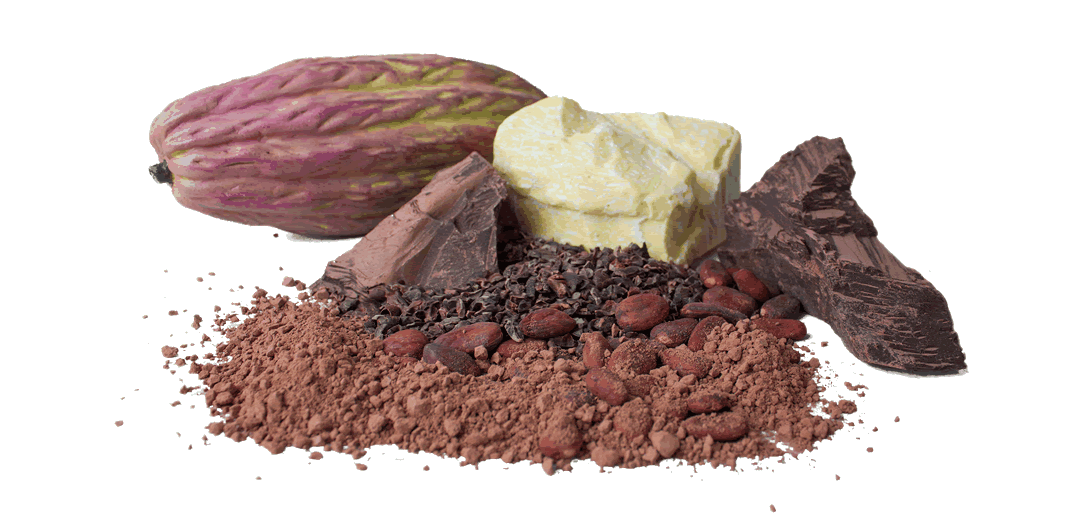 Subscribe to our newsletter